Your business is unique, so we invite you for a FREE initial meeting! This gives us an opportunity to get to know each other better, and discuss your needs. We understand that you are busy, so to accommodate this, we can come out to your business for this initial session. This allows us to obtain a higher understanding of how your business operates.
We pride ourselves on client focus & delivering results. Our service standards require same day return of phone calls or email. We also set a 10 day turnaround time for having your businesses financial statements & tax return completed. These service standards are strictly adhered to, even in peak times. We know that taxation & the related government imposed compliance is a major cost to your business, so we promise to work with you in order to minimise both the compliance burden & your tax liability.
At GC Accountants we are accomplished and specialised in business tax law and we understand the problems it poses for businesses
Our area of expertise is in small to medium-sized businesses. Our team is equipped to cover all business tax areas, including Income Tax, Goods and Services Tax, Fringe Benefits Tax, Employer Superannuation Obligations, PAYG Withholding, PAYG Instalments, Land Tax and Payroll Tax.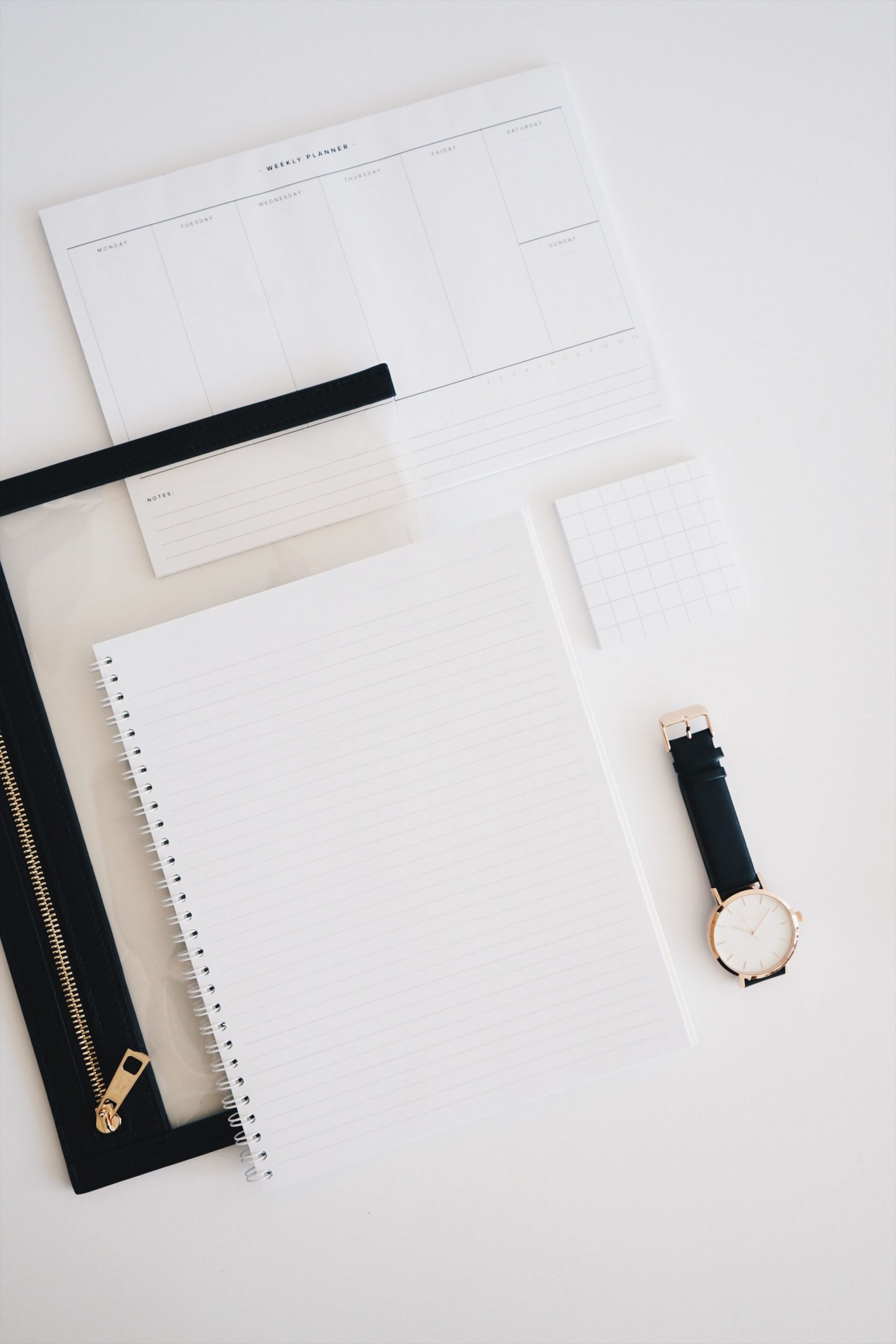 How we help you achieve your goals by minimising taxation
A seamless transition from your existing accountant to us
Open lines of communication in clear down to earth language
One-stop-shop covering all areas of your business & financial life
Work with a proactive team that place your needs on high priority
Preparation of Interim accounts prior to end of financial year to implement tax minimisation strategies before 30th June
Proactive advice on, and implementation of, tax effective trust structures for asset protection and tax reduction
Management of any ATO audits or disputes
Meeting and exceeding any ATO imposed deadlines.
I was super impressed with how quickly Gary was able to determine I needed to be operating my business through a Company rather than a sole trader, once this was confirmed his team provided me with a company setup service that was quick and efficient to say the least. It's great to have an Accounting Firm that have my back and want me to succeed in business. I know I can contact Gary & the team with any queries I may have when it comes to Xero, Accounting or Tax advice.
Emma Murphy
I just want to give a massive shout out to Megan & Gary, I am a new client to GC & I had a LOT going on with my return. The guys finished it quickly & efficiently without too much fuss and even picked up a few things I had missed which helped save me tax! Thanks guys and if anyone needs their tax done I can recommend GC Accountants even in lockdown!
Mathew Moller
Thank you very much GC Accountants and in particular, Gary. You have been an absolute delight to deal with. Your knowledge and customer service made for a very pleasant experience for my partner and I. I will be recommending GC to all of my friends. Keep up the good work!
Paddy D
I had another great session with Gary and the team at GC accounts about generating more profits from the sales I get. They are experts in Small business. High Quality advice- keep it up
Craig Lowth
I run a small Carpentry business and needed help with bookwork so that my records could be organised for a tax return. Gary & his team set me up on Xero & all I need to do is send invoices - which I can do from my phone! This system ensures I don't miss any tax deductions & I have money set aside to pay tax. If you need help with Xero or any tax questions I recommend GC Accountants for sure!
Aaron Gilmour
We have used GC accountants for the past 5 years. They have helped us with advice on taxation involving our family trust, capital gains and superannuation contributions. I would highly recommend this business.
Shane Vallance
My husband & I had a Self Managed Super Fund that we had setup but our plans changed & so we no longer needed the Fund, closing an SMSF is quite a process but Gary & his team helped manage the process quickly and efficiently.
Susan Rhodes