Business Taxation Services
Taking your company to the next level is easier with dedicated accountants working on your business taxation. The GC Accountants team of business taxation experts takes the hassle out of tax time with the right tools to develop a more advanced taxation strategy. We've helped many blossoming businesses all over the Newcastle and Hunter region with our tax advisory and consulting services.
There's nothing we haven't seen before—with 50+ collective years of experience and knowledge in the accounting industry. Whether your company is just starting or you're leading a large international business, we can assist you with all your taxation problems.
Our registered tax agents offer free initial consultations, so we can relax and discuss your business. During this meeting, we identify areas of your company that may need help and outline the relevant services that are right for you. The GC Accountants team helps you establish your business goals and taxation solutions.
Nobody – except GC Accountants – looks forward to doing their tax because of complicated business activity statements and company-wide tax returns. The Australian Taxation Office (ATO) constantly updates regulations and business obligations. Keeping up with it all is a real headache, especially when the ATO has also implemented nationwide crackdowns on small and large enterprises. The GC Accountants team ensures that your business is efficiently organised to meet taxation obligations and maximise your return.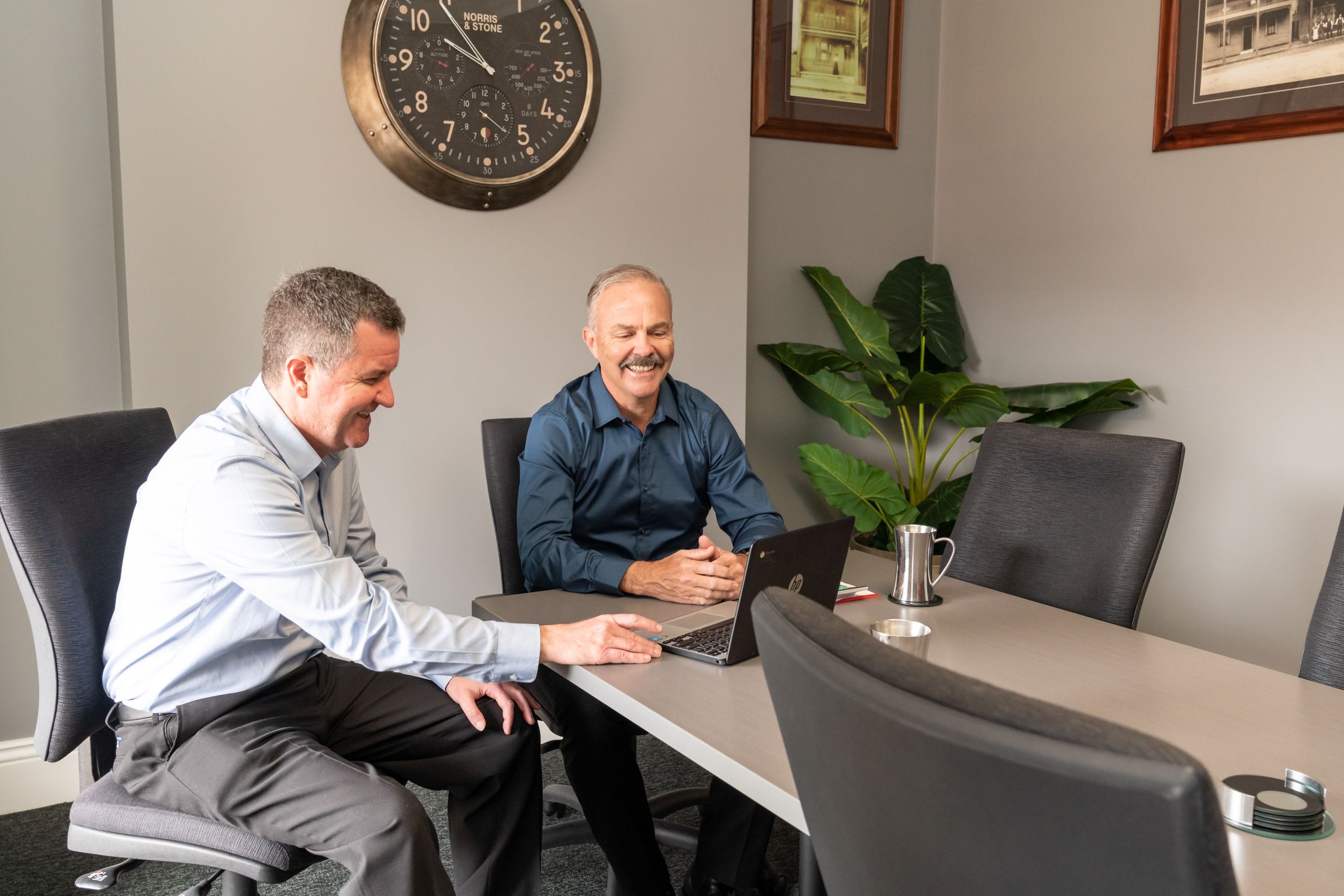 Top Tax Services for Australia and Newcastle
GC Accountants helps you through our vast range of services for business taxation requirements. Including, but not limited to:
preparing business tax activity statements
completing business tax returns
reparation of interim accounts before the end of the financial year
implementing tax minimisation strategies and solutions
managing your GST responsibilities
liaising with the ATO and managing any disputes or audits.
This list is not exhaustive and we can customise our services to fit the needs of your unique business. We provide proactive tax advice and in-depth insights that can elevate your company to achieve its goals. We also advice on tax-effective trust structures that offer asset protection and reduced tax obligations.
Newcastle's CPA Taxation Experts
You can also manage your business finances and tax with our online accounting software. GC Accountants use cloud-based accounting software like Xero. Xero helps with account management, bookkeeping, tax compliance, tracking your financial position, and following up-to-date data. The burden of software set-up and monitoring is relieved by our expert accounting team who train you and your employees to use it—or you can use our internal bookkeeping services for a more hands-off approach.
No matter what your business goals are – from simplifying your tax returns to increasing profit and cash flow, we've got the tools and expertise to make it a reality for you. For example, GC Accountants helps develop a polished taxation strategy that sets your company apart from the competition. Our certified professional accounting taxation services are innovative and considered industry leading. Our testimonials and happy customers prove it.
If you're eager to learn more or set up a free consultation, then contact us today!
I was super impressed with how quickly Gary was able to determine I needed to be operating my business through a Company rather than a sole trader, once this was confirmed his team provided me with a company setup service that was quick and efficient to say the least. It's great to have an Accounting Firm that have my back and want me to succeed in business. I know I can contact Gary & the team with any queries I may have when it comes to Xero, Accounting or Tax advice.
Emma Murphy
I just want to give a massive shout out to Megan & Gary, I am a new client to GC & I had a LOT going on with my return. The guys finished it quickly & efficiently without too much fuss and even picked up a few things I had missed which helped save me tax! Thanks guys and if anyone needs their tax done I can recommend GC Accountants even in lockdown!
Mathew Moller
Thank you very much GC Accountants and in particular, Gary. You have been an absolute delight to deal with. Your knowledge and customer service made for a very pleasant experience for my partner and I. I will be recommending GC to all of my friends. Keep up the good work!
Paddy D
I had another great session with Gary and the team at GC accounts about generating more profits from the sales I get. They are experts in Small business. High Quality advice- keep it up
Craig Lowth
I run a small Carpentry business and needed help with bookwork so that my records could be organised for a tax return. Gary & his team set me up on Xero & all I need to do is send invoices - which I can do from my phone! This system ensures I don't miss any tax deductions & I have money set aside to pay tax. If you need help with Xero or any tax questions I recommend GC Accountants for sure!
Aaron Gilmour
We have used GC accountants for the past 5 years. They have helped us with advice on taxation involving our family trust, capital gains and superannuation contributions. I would highly recommend this business.
Shane Vallance
My husband & I had a Self Managed Super Fund that we had setup but our plans changed & so we no longer needed the Fund, closing an SMSF is quite a process but Gary & his team helped manage the process quickly and efficiently.
Susan Rhodes